Amanda Pettit
Executive Director
& Co-Founder
Reverend Amanda Pettit is the Founder and Executive Director of Rescue Hill, an anti-human trafficking non-profit organization based in Arlington, Texas. With a focus on strategic partnerships and innovation, Rescue Hill offers short-term emergency beds, direct advocacy services, stabilization, and a Texas-sized dose of humor as they stand with survivors of human trafficking. The Rescue Hill team utilizes their lived experience, training, and a trauma-informed approach to cultivate excellence in advocacy, prevention, and community collaboration. Amanda spent years working alongside her family in Central America and Haiti as well as throughout the U.S., and that experience ignited a passion to advocate for marginalized individuals and those who have been silenced by traumatic experiences, poverty, and a lack of education and resources. Amanda is a visionary who is able to bridge the gap between faith and action, sparking hope in the hearts of those who seek justice and revolutionary breakthrough. She is a boots-on-the-ground, lifelong learner who actually believes that compassionate collaboration is the key to engaging in the fight against human trafficking. When she's not in her office, you can find her outside on a paddleboard or curled up on her couch with a good book and a hot cup of coffee.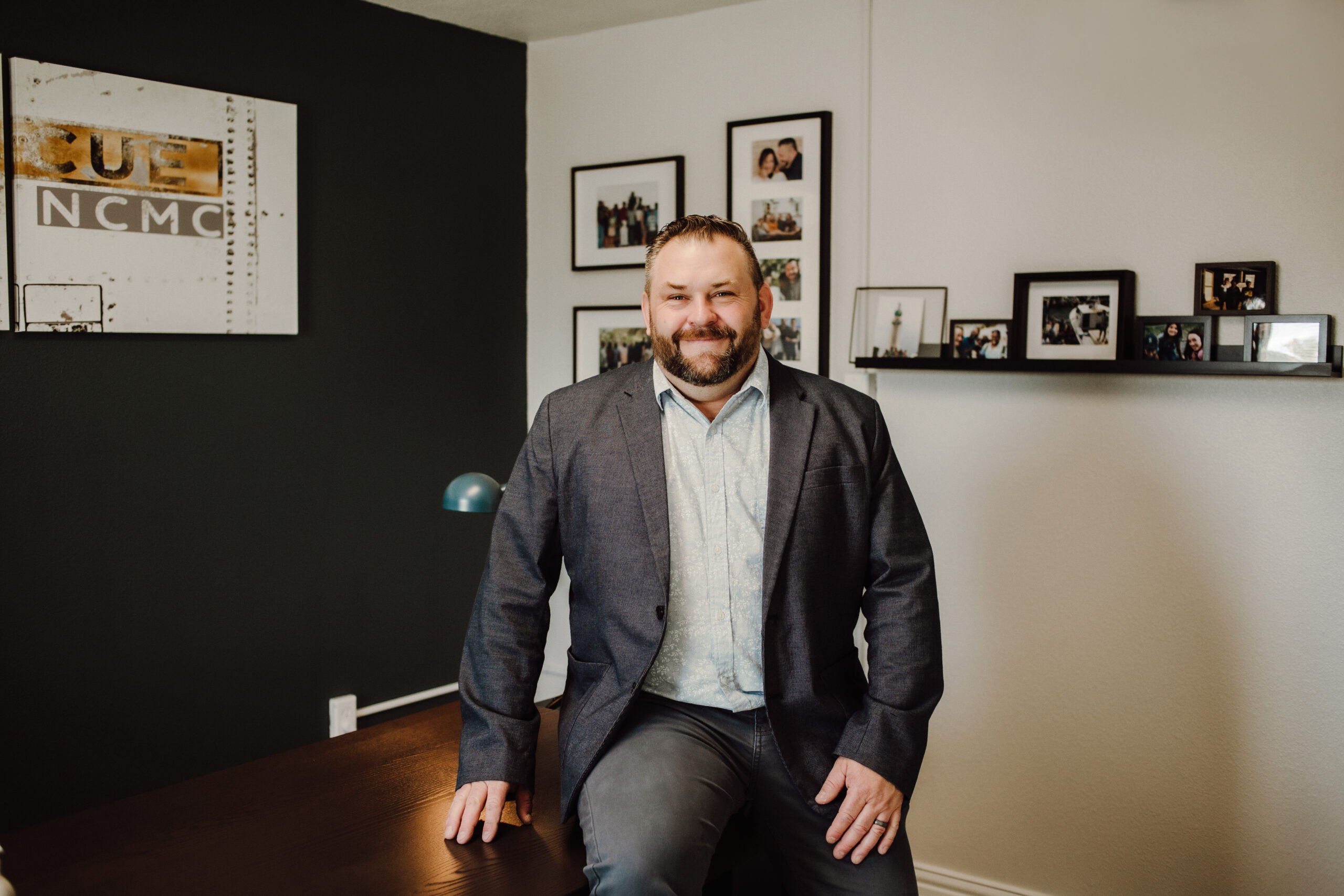 Steve Pettit
Director of Operations
& Co-Founder
Steve Pettit is the Director of Operations at Rescue Hill and the husband of Executive Director Amanda Pettit. A former contractor and missionary, Steve is a builder in every sense of the word. Steve's passion lies in caring for people and ensuring no one is left behind. By transforming Amanda's vision and dreams into reality, he seeks to build joy and encouragement into every day, keeping the team's mission front and center.
Steve's leadership shines through not only in his responsibilities at Rescue Hill, but also in his role as senior pastor at Arlington First Church of the Nazarene. A gifted preacher and facilitator, Steve passionately believes that everyone has a purpose and destiny, and he actively guides people to strengthen their faith, serve their communities, and walk in their calling.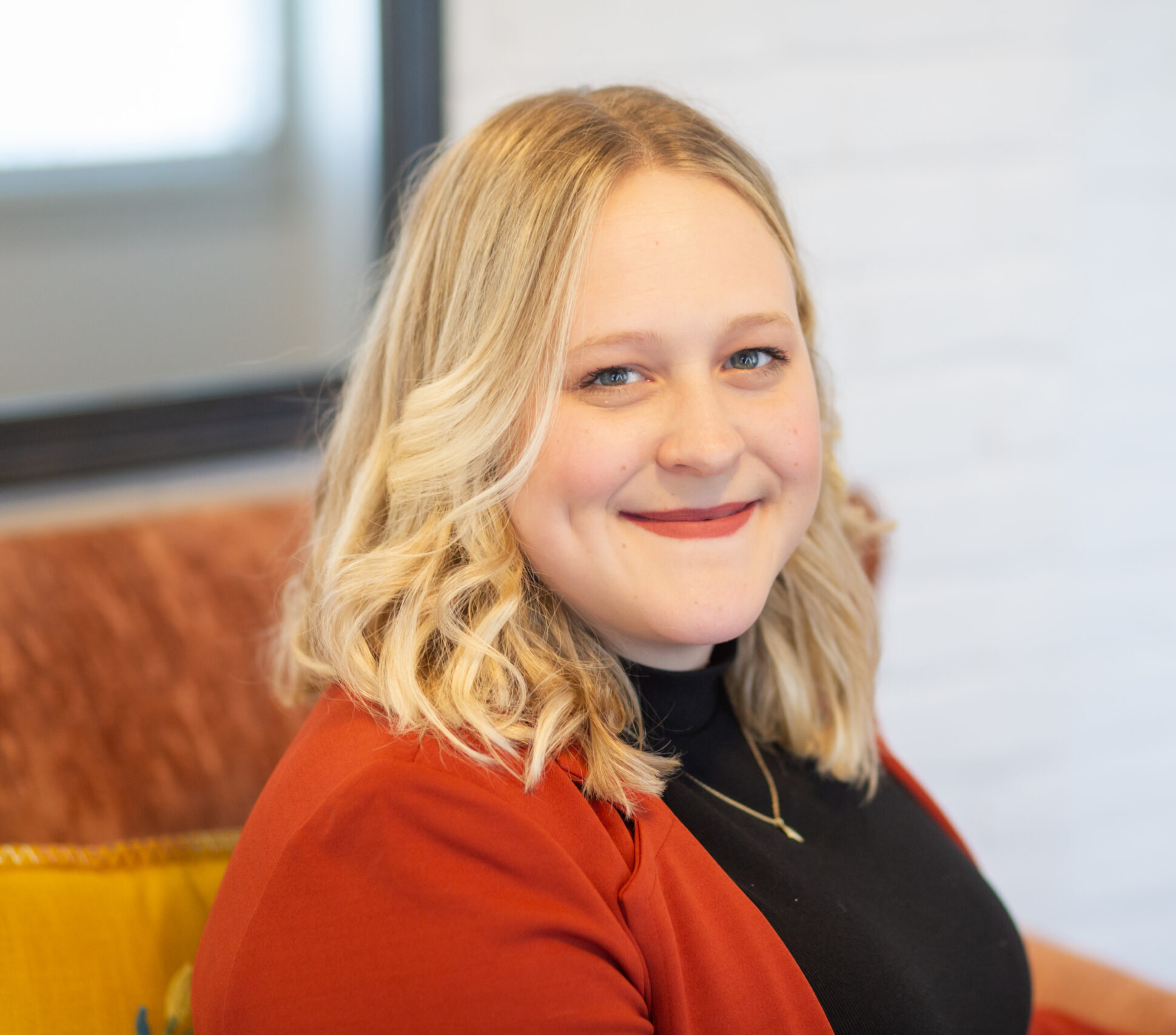 Tiffany Hann
Director of Initiatives
Tiffany first entered the scene at Rescue Hill in 2021 as a volunteer. At heart she is a pastor and has served in a variety of ministry positions over the last decade. While volunteering at Rescue Hill she felt a burden for the work they were doing to seek justice for and bring dignity to the women they served. She feels it is a great honor to be able to step into the sacred space of living life with the women they serve and to be able to use her gifts to pour into Rescue Hill as an organization.